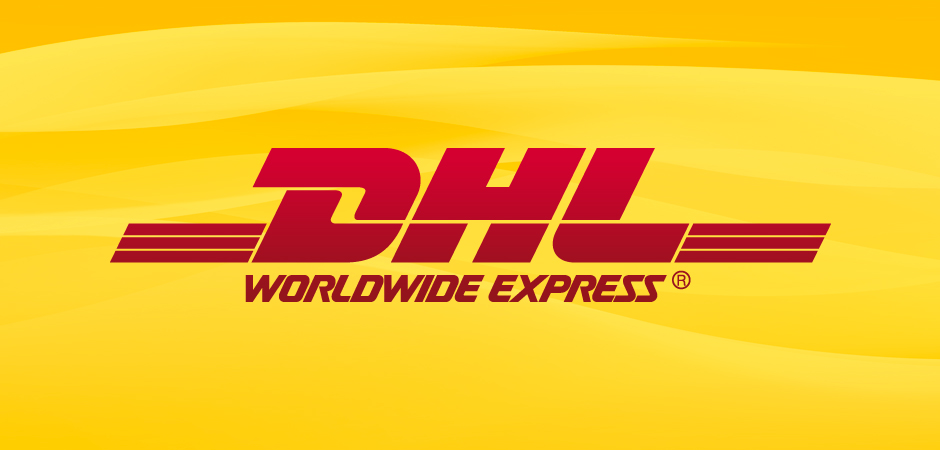 Delivery area: all countries, except Russia and military base.
Delivery time: 3-5 days after the package leaves our workshop.
DHL shipping costs are based on the actual weight of the package or its volumetric weight.
Tracking number: once your package has been accepted by DHL, you will receive a link to track your package.
Don't forget to add your phone number.