WORLDWIDE RECOGNIZED BRAND
ProTubeVR is one of the main actors of VR accessories and peripherals.
Since 2016, our goal is to reinforce the immersion of VR players as well as increase their position on the scoreboard.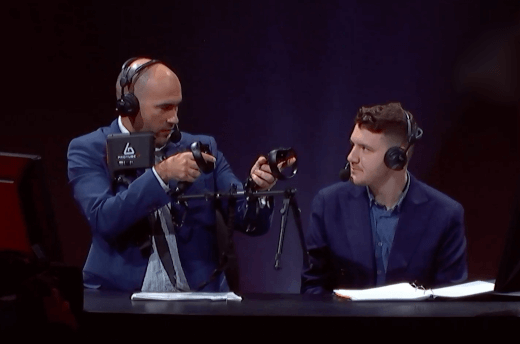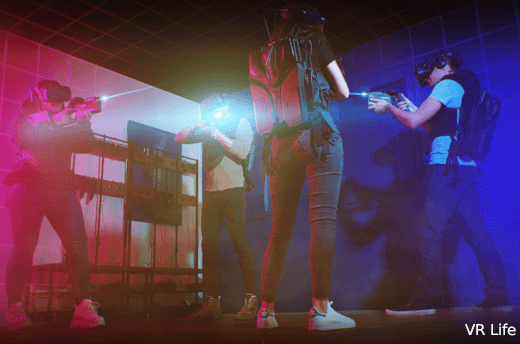 From our point of view, Arcade Center and Location-Based Entertainment (LBE) are the best way for the general public to discover Virtual Reality, by offering them new experiences, games, and technologies to increase their immersion in the game.
In addition, Arcade Center can provide an experience unattainable by a home installation, with the space, applications, and tools.
Together, we can push this beyond all players' expectations, combining your VR experiences and our accessories.
VR has no limits, and us neither. Always surfing on the VR trend, you will have access to a wide range of HMD adaptations. Our products are compatible with all main VR headsets and their controllers, thanks to our customized cups holding the controllers.
Our haptic solutions are easy to configure, plug and play on Quest 2. We use Bluetooth 4.0 technology to assure a stable and continuous connection.
You change your VR headsets and you already have our product? Don't bother buying back the whole product, buy the compatible cups as spare parts instead.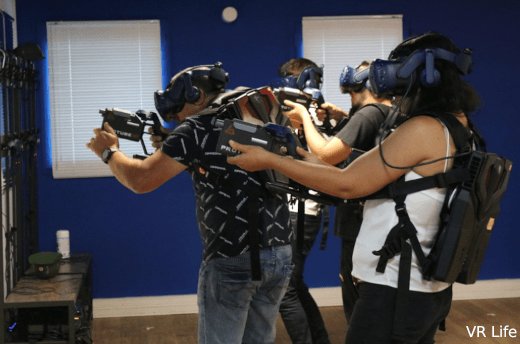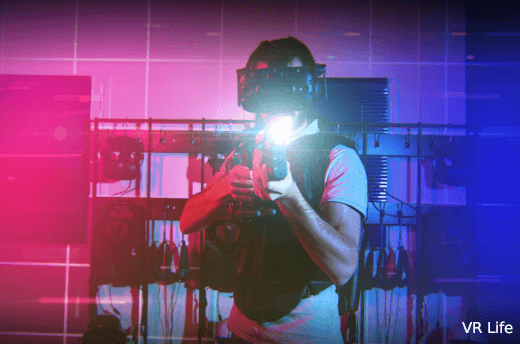 In plus to VR immersion offered by the headset itself, our haptic technologies provide new sensations close to reality, thanks to rumbles and kicks on the shoulder or/and in the hand.
To diversify the experiences, we collaborate with many VR Gaming Studios to propose to you a list of native compatibility games, always growing. Because of this, we are integrated with most VR FPS games and, thanks to our companion application, all SteamVR games.
The ForceTube, the ProVolver, and our dedicated offer adapt to every VR shooter. Here is a shortlist of which ones we recommend: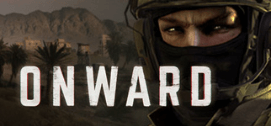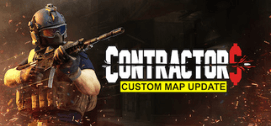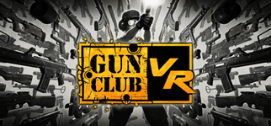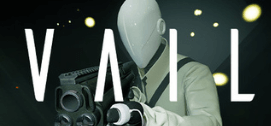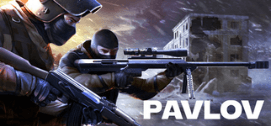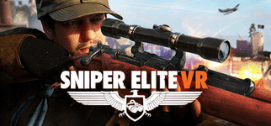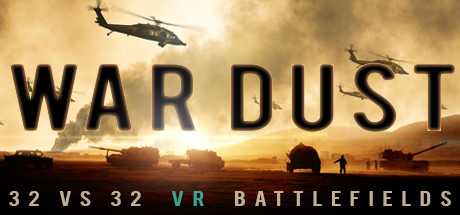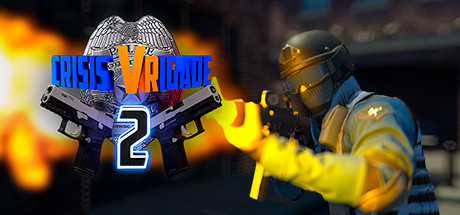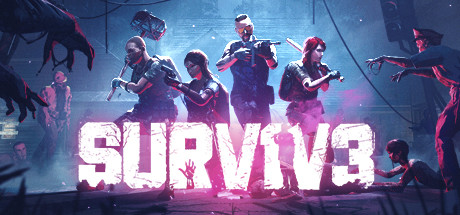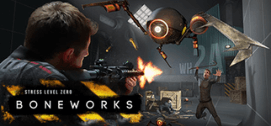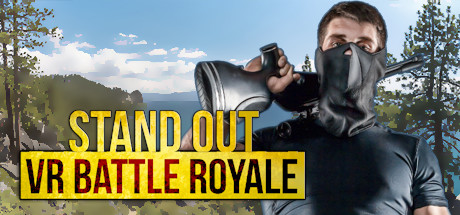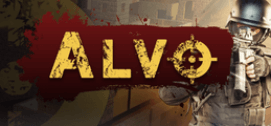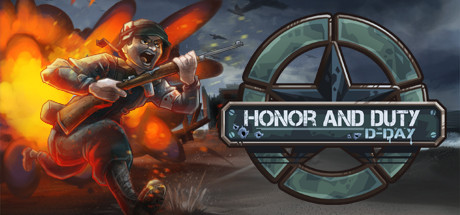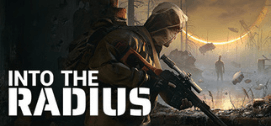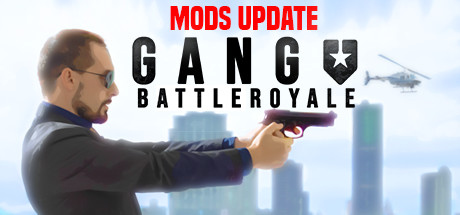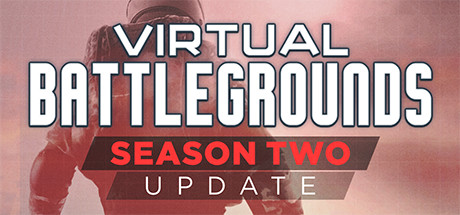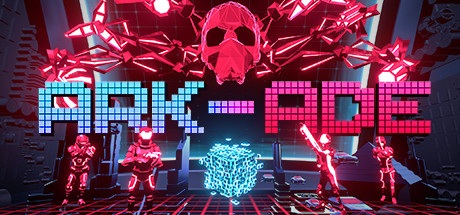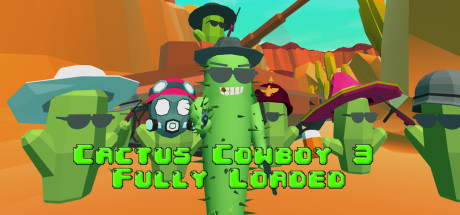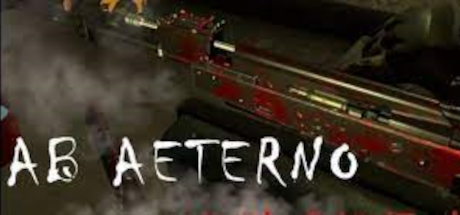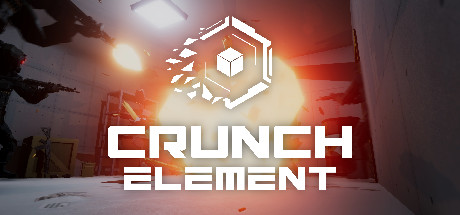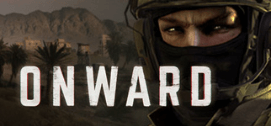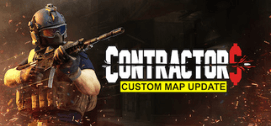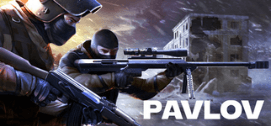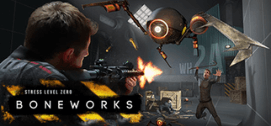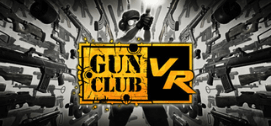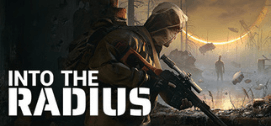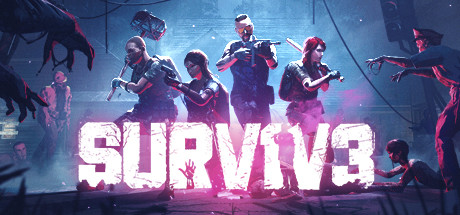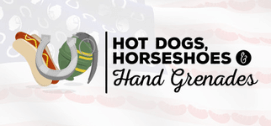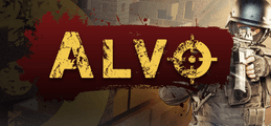 Step 1: Contact us and describe your project
We answer back within 1 open day, on average.
Step 2: Let's have a call
We like to have a chat with our partners, to learn more about their needs and propose a tailored solution.
Step 3: Quote and contract
Upon agreement on a quote, you will receive the contract.
Step 4: We manage everything
To give you peace of mind, we create your order and ship it.
We will make sure everything is working fine for an outstanding VR experience. We can also officialise our partnership on our social media and a dedicated page on our "Where to try" page.
We offer a range of products dedicated to arcades, designed for intensive use, in addition to our classic range.

Contact us directly via the form below, describing your project, and we will come back to you to propose the most adapted products.
For existing products:
The customization (colors, logo) is a paying service, possible according to certain technical constraints. Contact us via the form below, and send us your project.
 

For new products :
You have a specific need. Describe your project with the form below.
Integration with the arcade system
Our haptic solutions are backward compatible with PCVR games, and have native integrations with some games accessible from public catalogs (Onward, Pavlov, etc.).

Currently, there are no official native compatibilities with private game catalogs for arcade and LBE.

If you would like to verify the proper functioning of the haptic modules with your game catalog, please provide us with the name of your game supplier so that we can do the verification.
Resale of products in the arcade
This is a special case. Please contact us.
We produce just-in-time with safety stock. The delivery time depends on the type of products and the quantities.
For haptic products, the delivery time by default is about ten days.
Professional orders have priority.
Deliveries are made by DHL, in all countries except Russia which uses Deutsche Post.
Once the order is ready, the delivery time is between 3 and 5 working days with DHL, 30 days for Deutsche Post.
Customs fees are at your charge.
Bank transfer
Debit card
Paypal
Stripe
It is not possible to combine your benefits with promotions for individual customers, with the exception of discounts on Full Carbon products (e.g. 10% off a MagTube with a carbon frame and carbon cups).
The terms of payment are seen on a case-by-case basis.
PROTUBEVR is subject to French taxes and European customs duty.

Customs and other taxes are the responsibility of the customer and cannot be calculated in advance. We advise you to contact your national customs office for more information.
Warranty and after-sales service
The products have a 2 years warranty, internationally, from the reception of the order.
Our customer service is available from Monday to Friday.
Professionals are given priority for processing support requests.
Replacement and return shipping costs are dependent on the cause of the problem.
We follow the same guidelines as for VR headsets: the minimum age for the use of our products is 12 years old.


We are vigilant about the use of our products and our brand image. We do not allow them to be used in devaluing settings. The definition of devaluing settings is up to us, but common sense is enough to guess the contours.
In order for you to promote our partnership, we provide you with the elements of our product pages as well as a press kit.

If you have a specific need, let us know.

We are also curious about the content you can create with our products.