We work with VR studios to integrate our force feedback modules (ForceTube, Provolver) directly into the games.


This collaboration allows :
a "plug and play" solution
greater precision with the weapons feedback,
customization of the experience,
the use of the haptic module with Oculus Store's games,

The list of natively compatible games below is constantly evolving.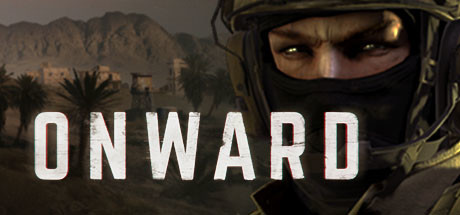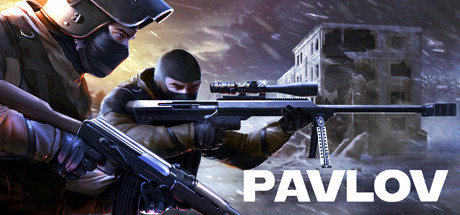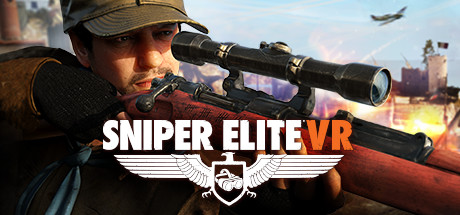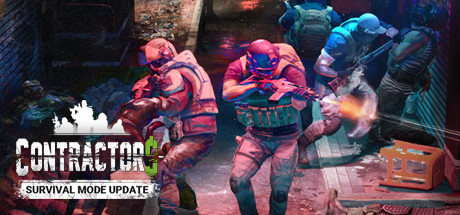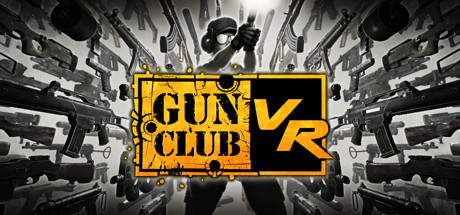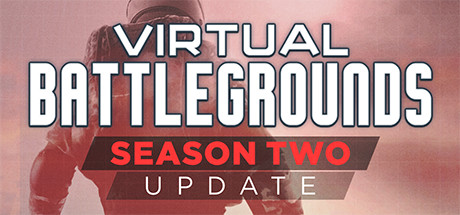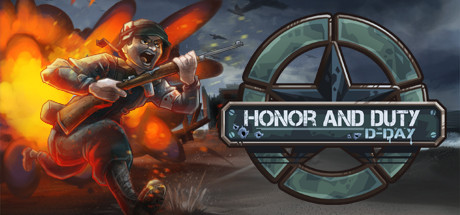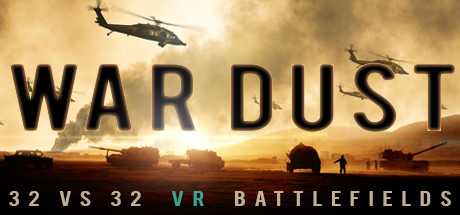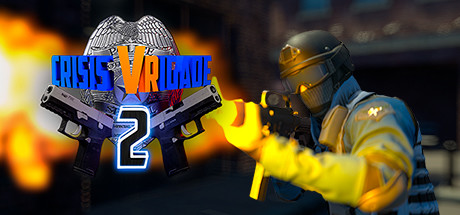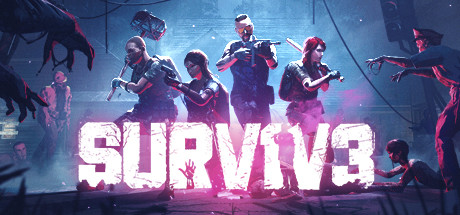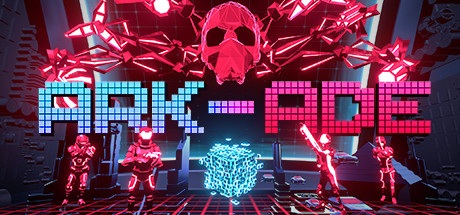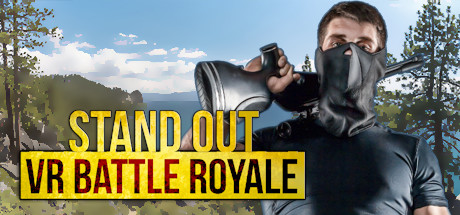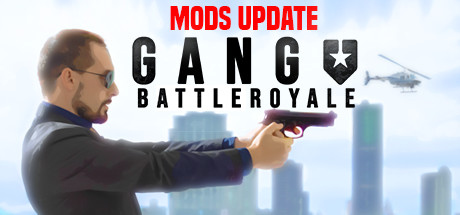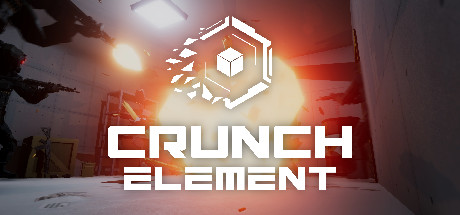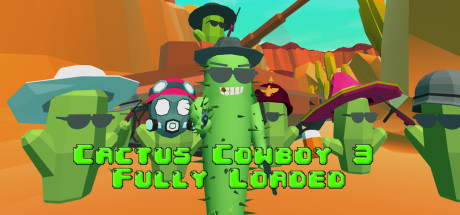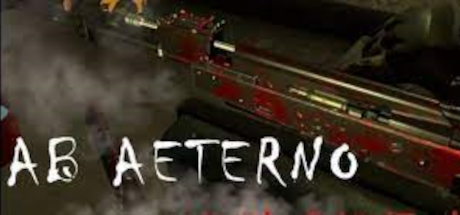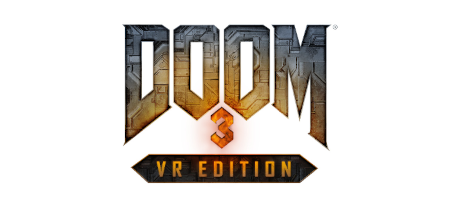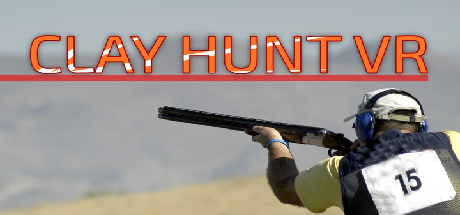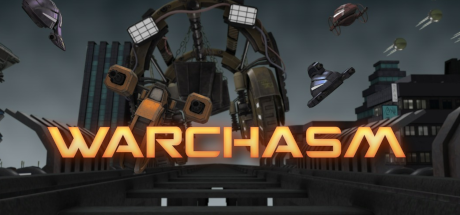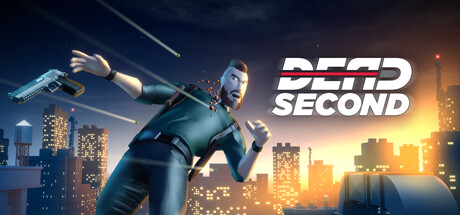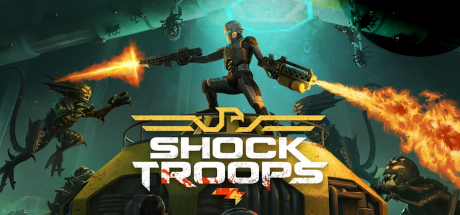 PCVR RETROCOMPATIBILITIES
For the games without native compatibility, we made a "Companion App", synchronizing your computer and the feedback module.
When used with PCVR/SteamVR games, this application will recognize the signals sent by the games to the headset, and activate the haptic module accordingly.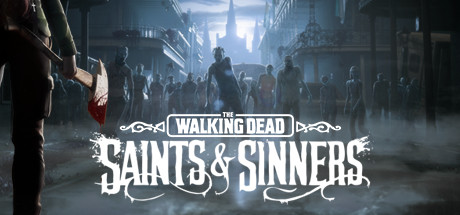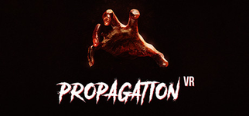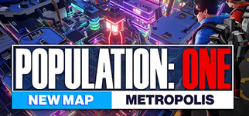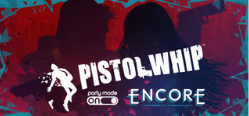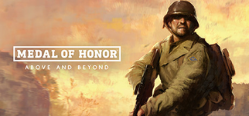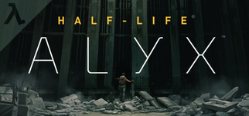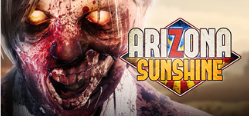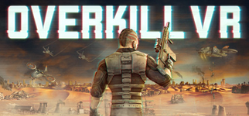 There is no data collected and no impact on the PC or Headset performance. Discover more on our GitHub
Do you have a question about the compatibility ?
Do you want the compatibility for a game on particular ?