For SteamVR players, new mods allow you to finetune your haptic device (ForceTube and/or ProVolver) without the Companion App running next to your game, and setup it inside the game. Enjoy these greats games, and feel free to look at other modders' projects: Astienth and FlohFahrenberger.
After The Fall: https://github.com/Astienth/AfterTheFall_Provolver/releases/latest
From the creators of Arizona Sunshine® comes an epic VR action FPS with intense co-op gameplay at its core that pits up to 4 players against a post-apocalyptic VR world filled with ferocious undead, mutated and twisted by the relentless cold.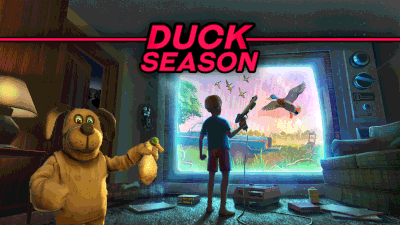 Duck Season: https://github.com/Astienth/DuckSeason_bHaptics/releases/tag/0.1
Duck Season is a throwback to the golden age of 1980's gaming and movies with a hint of horror in a Spielburgian universe. Re-live a slice of childhood as you transported to an eerily familiar memory and play out the dark story that unfolds over a single day/night as your imagination takes over.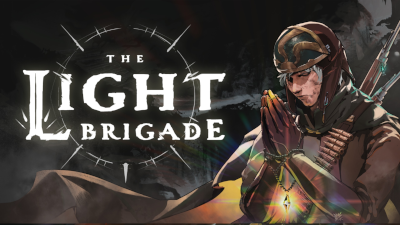 The Light Brigade: https://www.nexusmods.com/thelightbrigade/mods/2/
A roguelike VR shooter with realistic gunplay and immersive light magic. Ascend the ranks of The Light Brigade to unlock new weapons, upgrades, classes, and abilities as you fight to restore light to the darkness.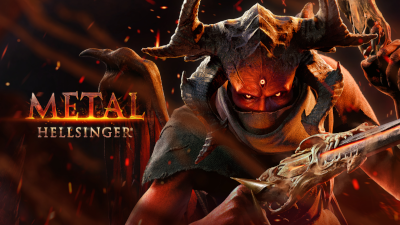 Metal Hellsinger: https://github.com/Astienth/MetalHellsinger_bhaptics/releases/tag/0.1
You need the "HellsingerVR" mod: https://github.com/LivingFray/HellsingerVR or https://www.nexusmods.com/metalhellsinger/mods/12 
Slay to the rhythm of metal and vengeance on an infernal journey through the eight Hells. Make them fear the beat. Metal: Hellsinger is a rhythm FPS bursting with demons, badass weapons, and heavy metal music.