Need advises?
Join our great community.
Contact us directly
Whether it's a question, a request, a doubt about which accessory to choose, a suggestion, a problem with shipping or your products, or a bug on our site. Let us know!
To speed up our response time, please indicate your order number and the email you used for your order. Your order number consists of a sequence of 9 letters (e.g. PBBKGPBVP) that you will find on the purchase confirmation email, your account or on your paper invoice.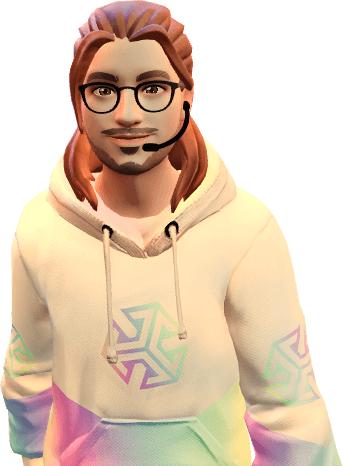 Store information
ProTubeVR
98C rue de l'Evêché
13002 Marseille
France