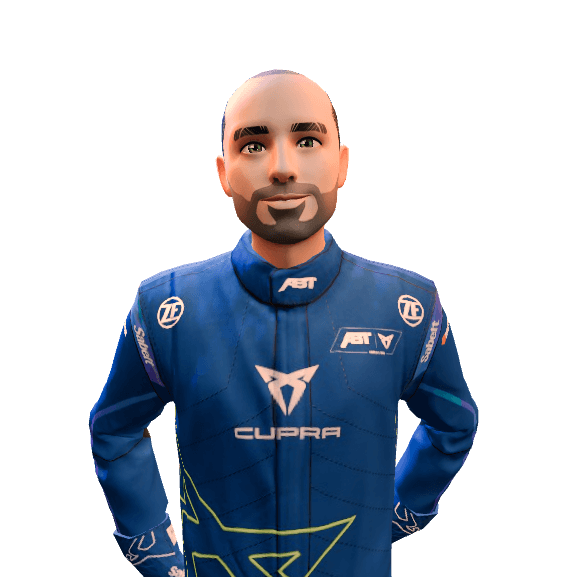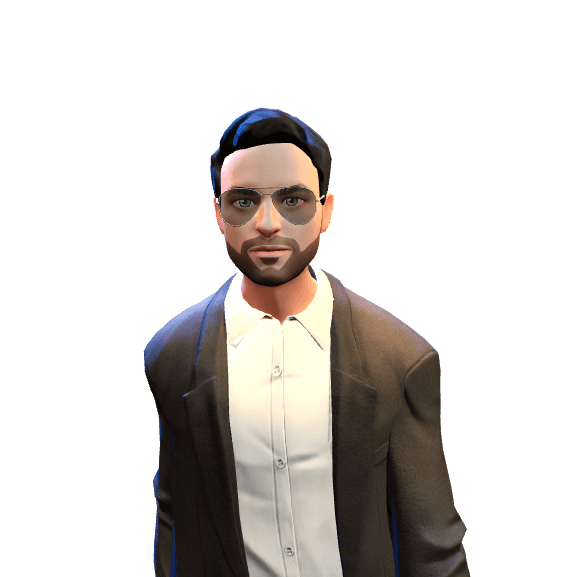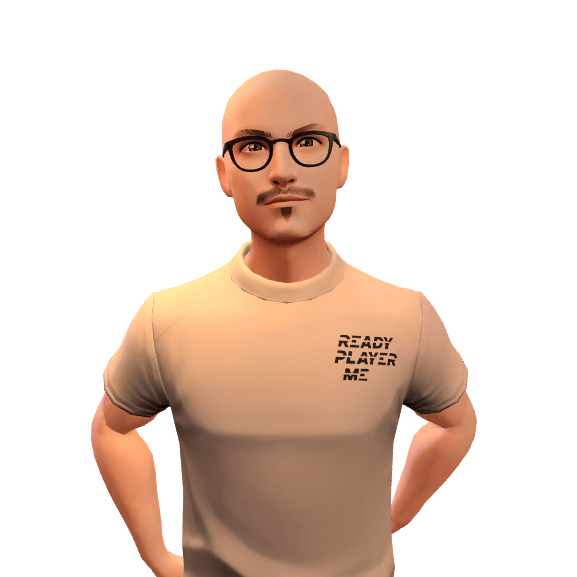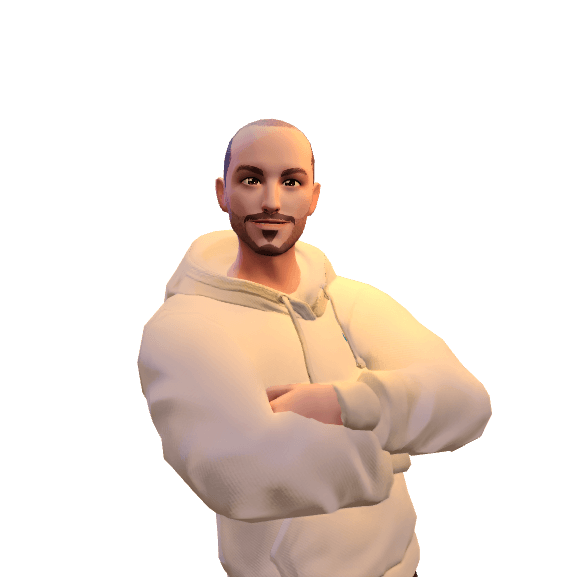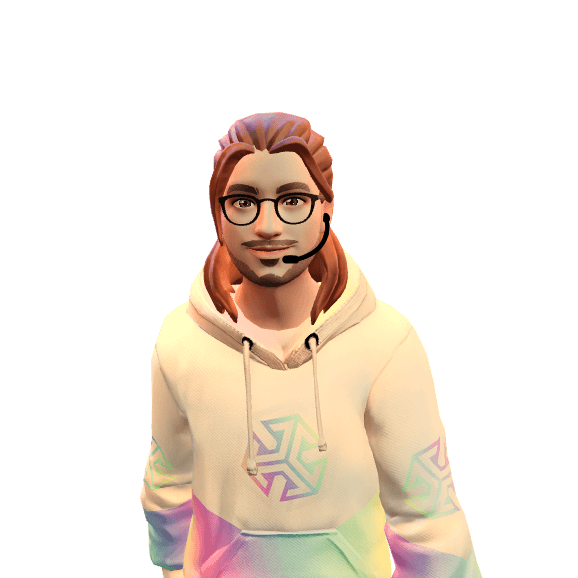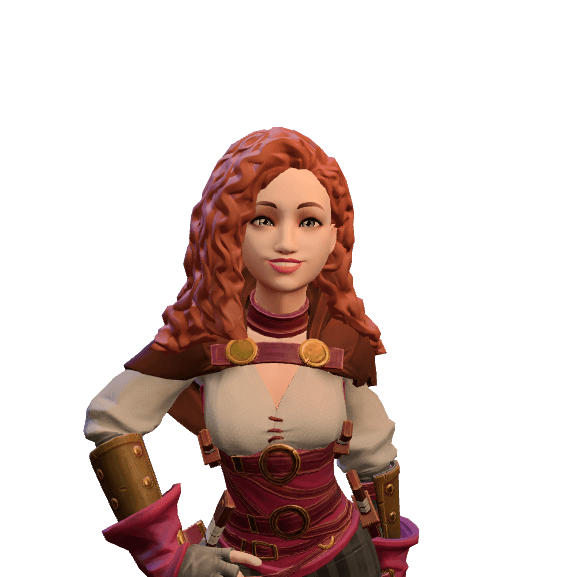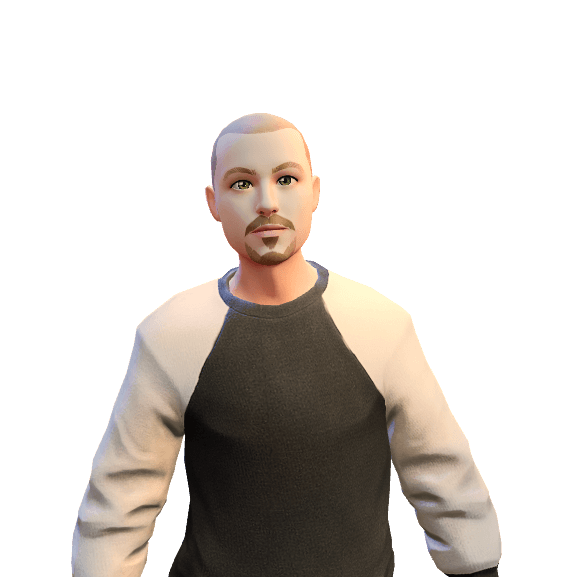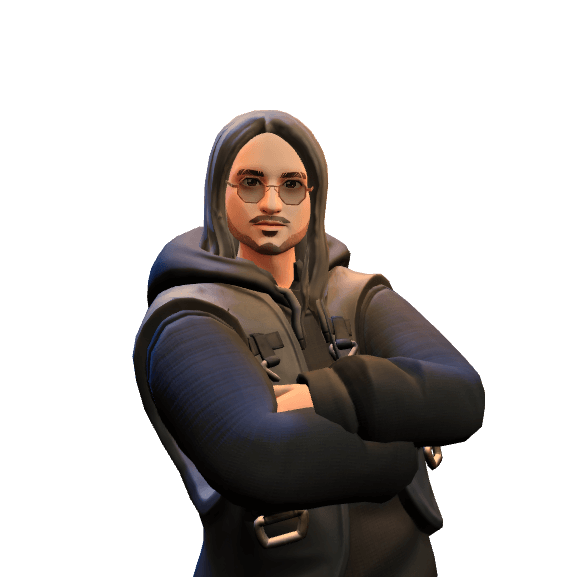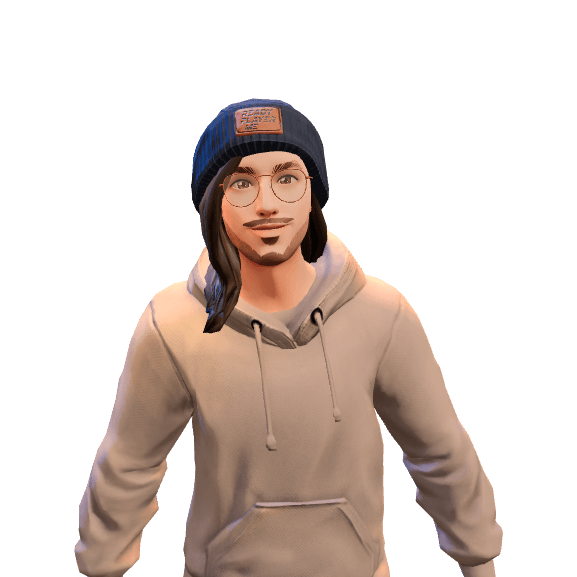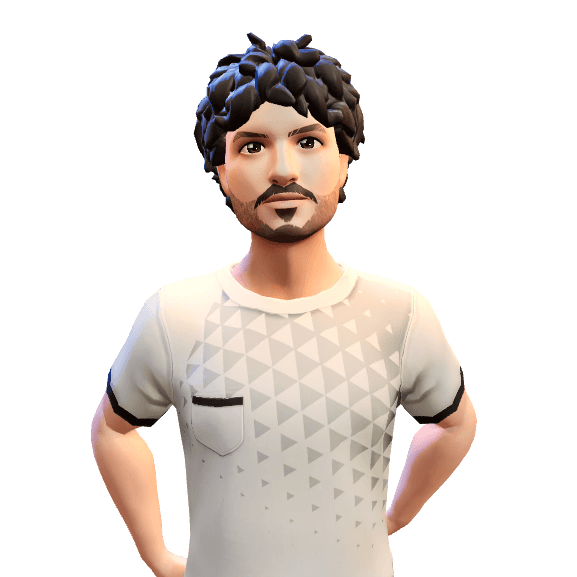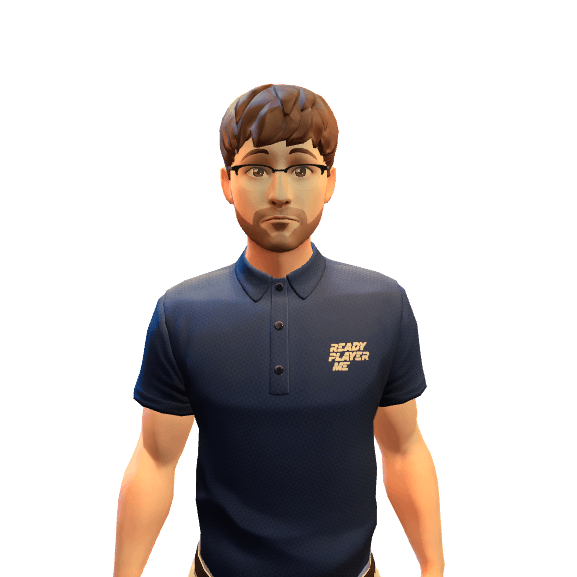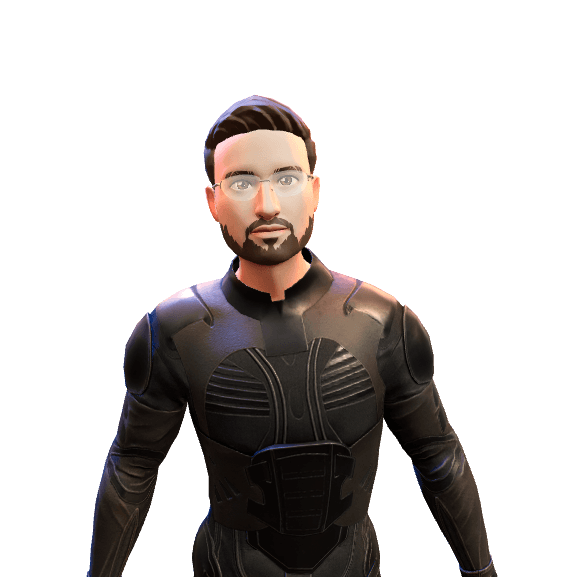 We are located at 98C rue de l'Évêché, 13002, Marseille.
Access :
Line A : Colbert stop, then 14min walk.
Line B : Joliette stop, then 5min walk.
Tram : Sadi Carnot stop, then 5min walk.
Tram : République Dames stop, then 5min walk.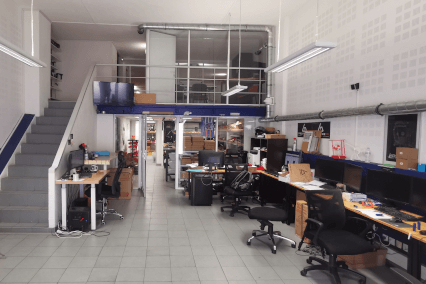 Our premises are divided into 4 parts:
the offices, for the marketing, webadmin, IT, R&D and quality teams
the production and assembly workshop
a closed meeting room (the aquarium)
a common room, which serves as a meeting and dining room, right next to the fully equipped kitchen.
With its 33 printers, our production workshop is one of the largest 3D printer farms in the South of France. This technology allows us to quickly produce prototypes, but also to make mass productions.

We work with different materials: colored PLA for the cups, carbon for the premium options, flexible rubber for the joysticks, linen for our very low environmental impact range.

Fun fact: rather than an impersonal number, each printer is given a name by its assembler.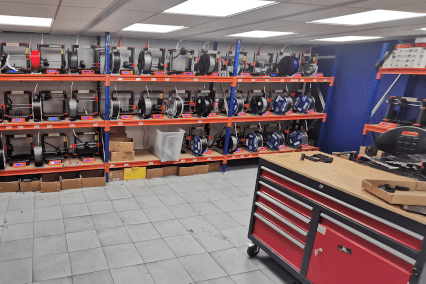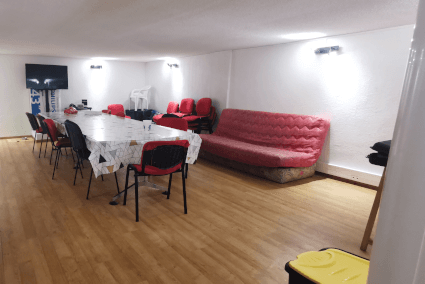 For our meetings, for those who eat together at lunchtime, for relaxing evenings.

On the whole, our premises are dog-friendly. Thanks to the president of ProTubeVR, we have a mascot who is here 98% of the time: Igor. He is an energetic Boston terrier who is always ready to play. The president is also a host family and brings a second dog from time to time.