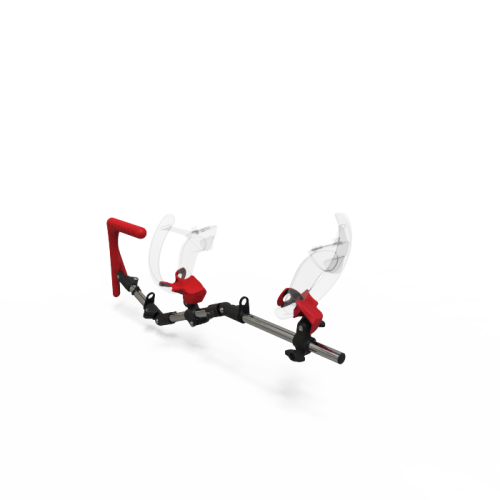  
This non-slip pad allows you to immobilize your ProTas or your keyboard during your gaming sessions.
You can also put it on a wall for decoration or to stick something on the wall, up to about 1kg.
It leaves no trace.
If it loses adhesion, clean it underwater and it will regain its initial adhesion capacity.
Size: 6 x 8 cm
What is included

1 x Pad