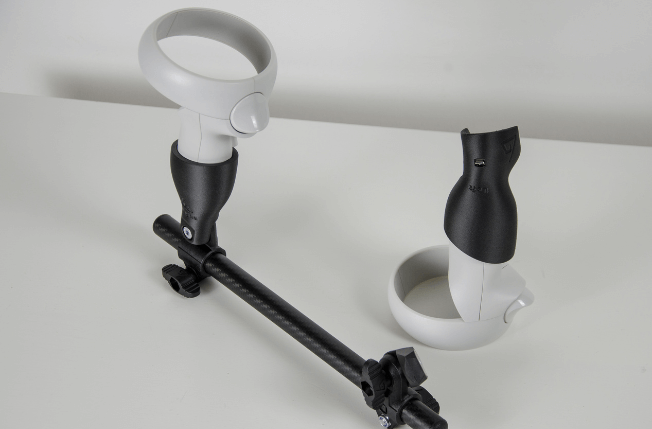 MORE THAN JUST A GUNSTOCK
The Starter is probably the best way to discover our products and all the advantages of our simulators.
The Starter consists of a tube on which are placed cups where you put your controllers.
Be quick and reactive with this compact accessory that will improve your aim by stabilizing your controllers in your VR FPS games. You can also use it to simulate your melee sword and ax blows.
The device can be upgraded in several ways.
You can add a cross-starter upgrade to get a two-tube gunstock or a ForceTube module to get haptic feedback. A bipod can also be added to ensure your long distance shots.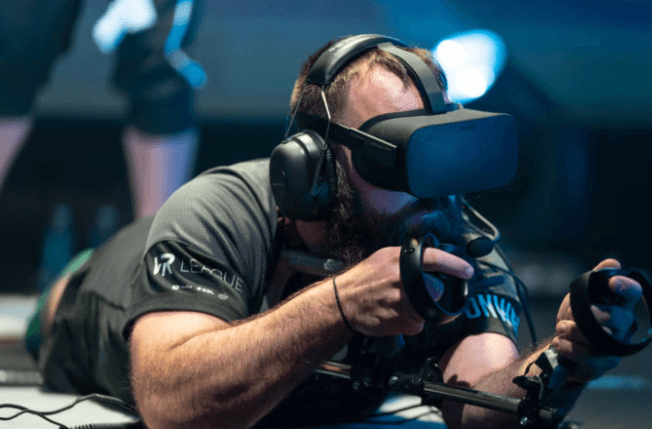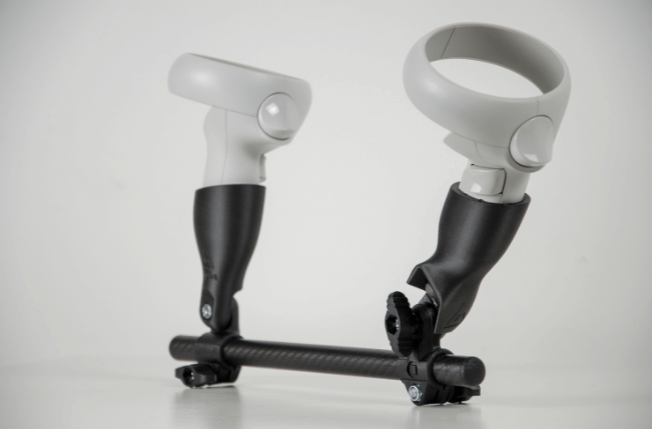 A PRODUCT DESIGNED FOR GAMEPLAY AND PERFORMANCE
We favor efficiency over cumbersome aesthetic elements. That's why our peripherals are optimized for tracking, gameplay, and adaptability. 
This minimalist approach provides you comfort while boosting your performances.
Official sponsor of the VR Master League since years, we are proud to see our gunstocks being recognized as the reference for VR esport.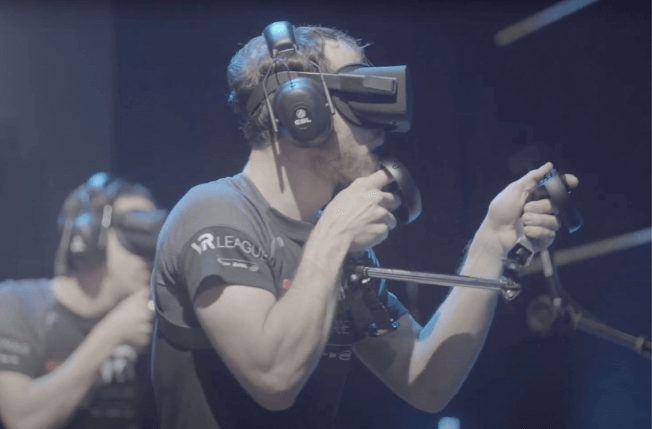 THEY TRIED THE STARTER FOR YOU
You can adapt the Starter to every VR shooter. Here is a shortlist of which ones we recommend: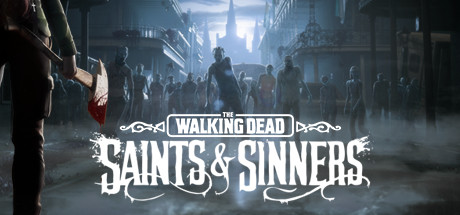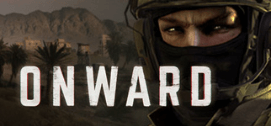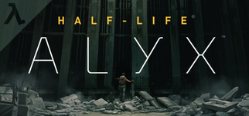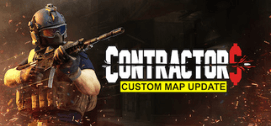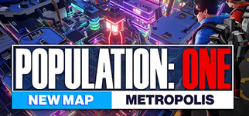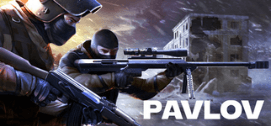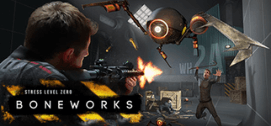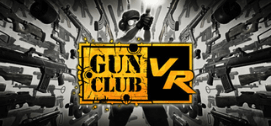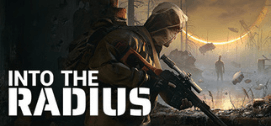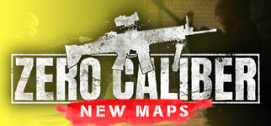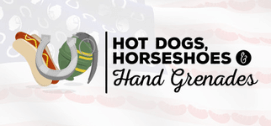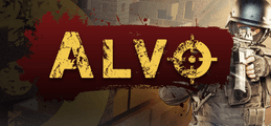 2 x injected structural parts on frame
2 x cups
1 x tube
1 x classic cup
1 x magnetic cup
1 x Allen key (to adjust the cups before or while playing)