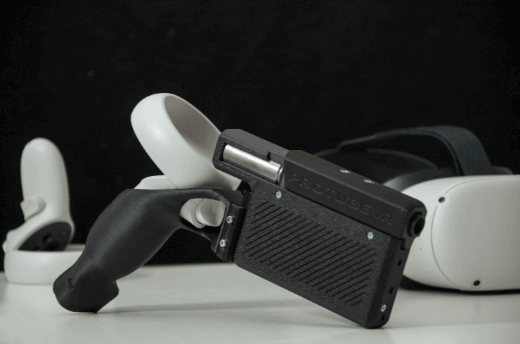 FEEL THE GAME LIKE NEVER BEFORE
Haptic feedback brings you that extra level of immersion VR deserves.
ProVolver is the first cross-platform (Quest + PCVR) haptic gun that allows you to enjoy optimized integration in games like Onward, Pavlov, Sniper Elite, Contractors or Gun Club VR.
The spring loaded slide reciprocates with each bullet just like a real handgun.
Its realistic weight and dimensions added to the force feedbacks makes it the perfect immersive accessory to take VR shooters to the next level.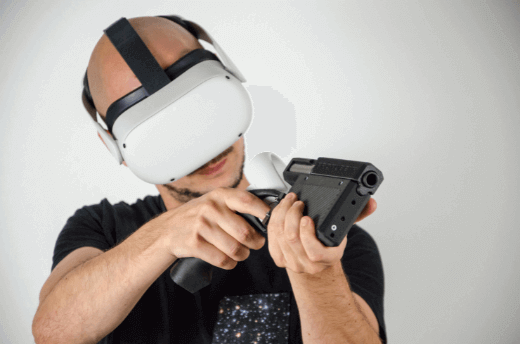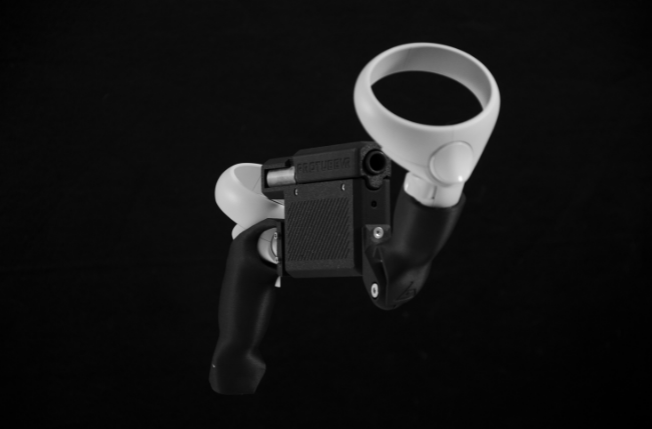 The device can be held using a single hand like a traditional firearm or in a double grip configuration in option with an attachment at the front including a second MagCup.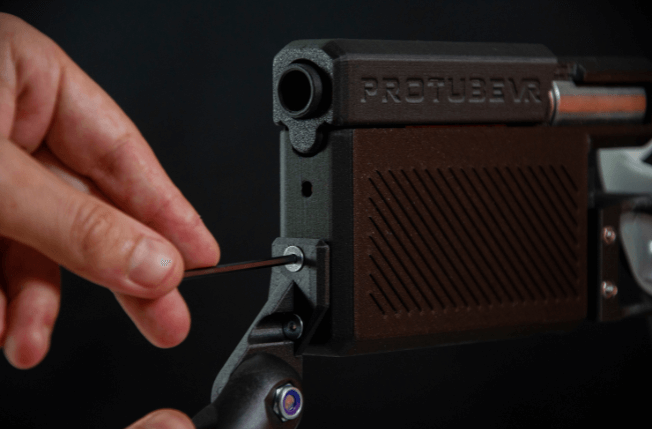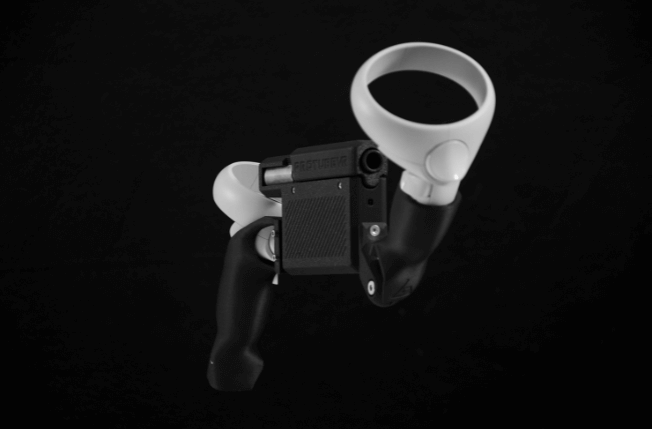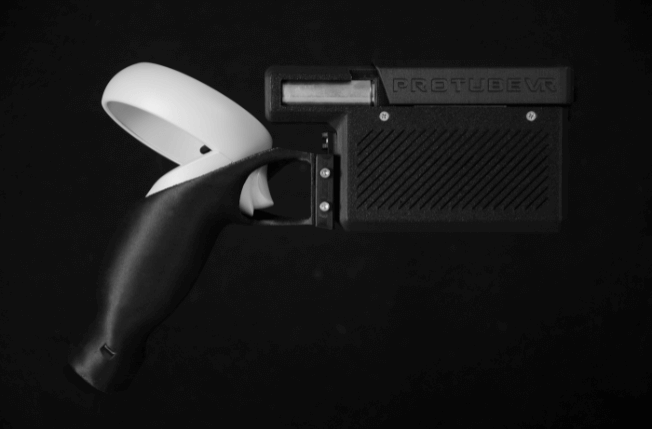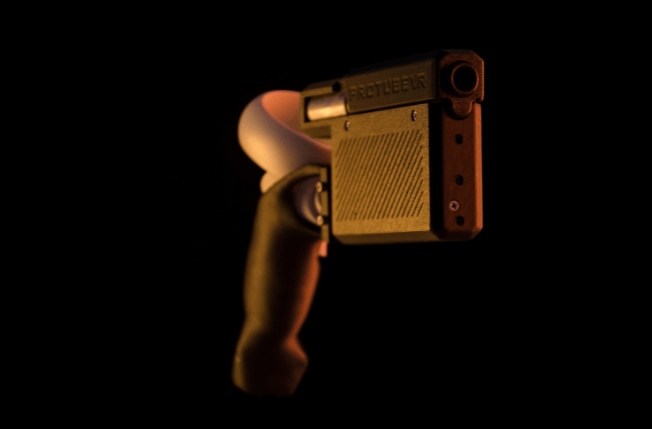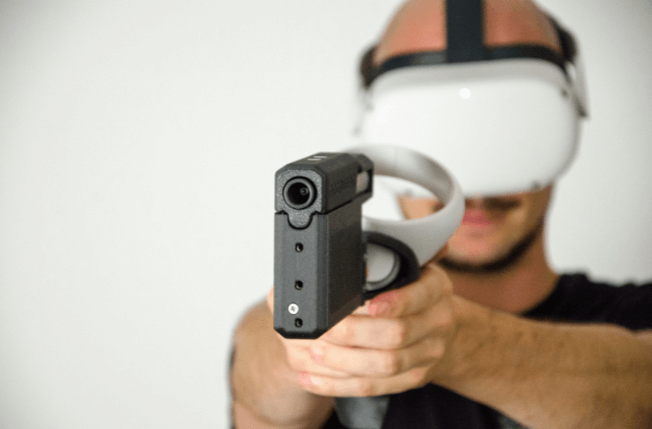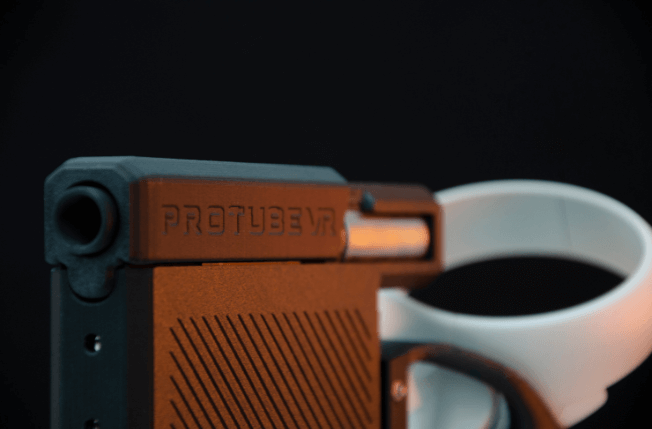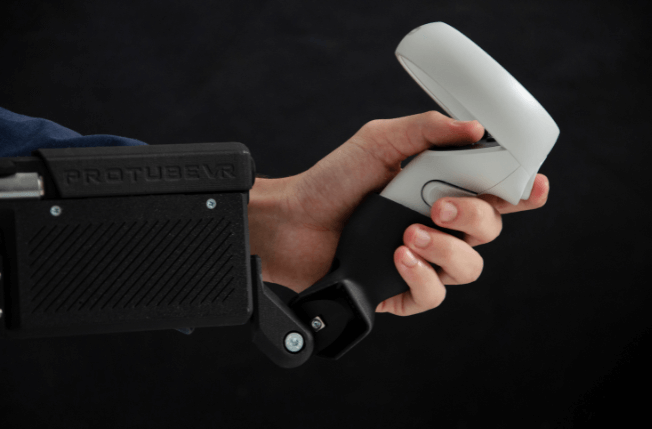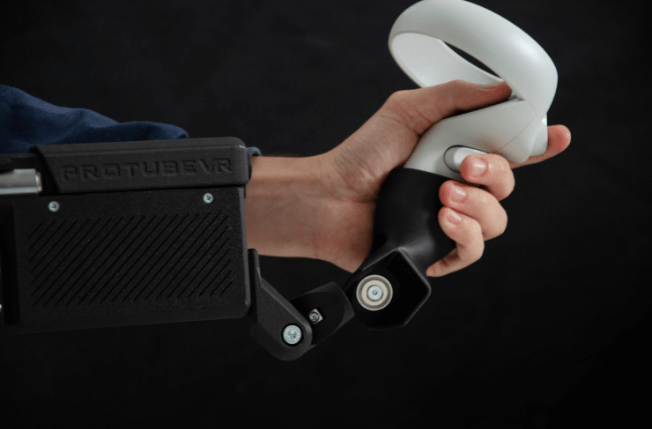 THEY TRIED THE PROVOLVER FOR YOU
We work with VR studios to integrate our force feedback modules (ForceTube, Provolver) directly into the games.
This collaboration allows:
a "plug and play" solution
greater precision with the weapons feedback,
customization of the experience,
the use of the haptic module with Oculus Store's games,

The list of natively compatible games below is constantly evolving.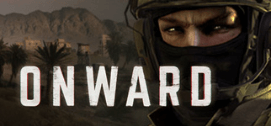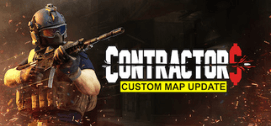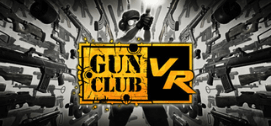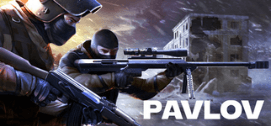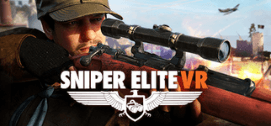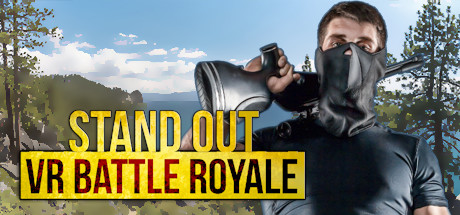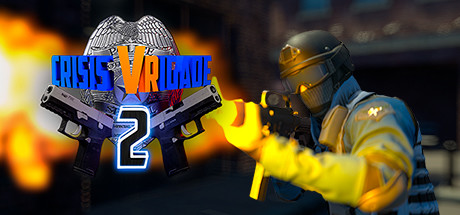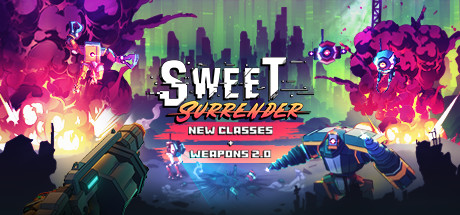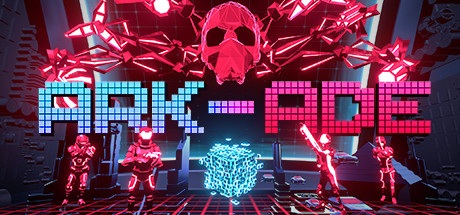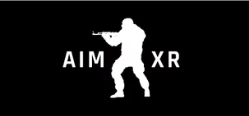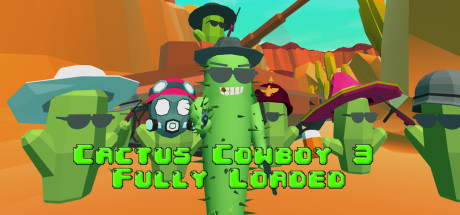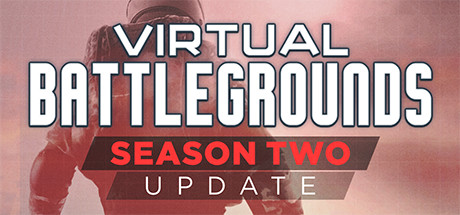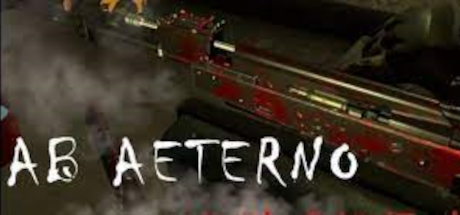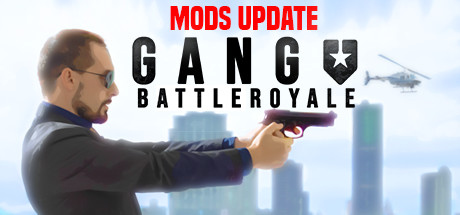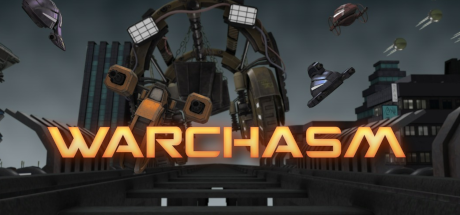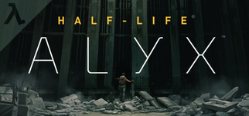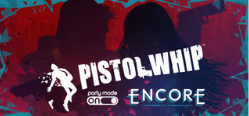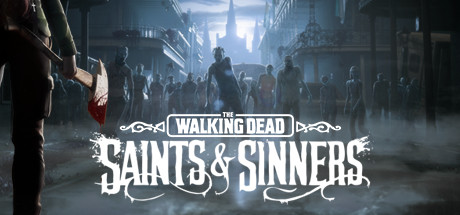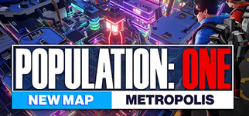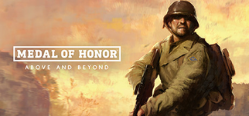 For the games without native compatibility, we made a "Companion App", synchronizing your computer and the feedback module.
When used with PCVR/SteamVR games, this application will recognize the signals sent by the games to the headset, and activate the haptic module accordingly.
Note : there is no data collected and no impact on the PC or Headset performance. All information are available on our GitHub.
3100mAmpH (5 hours of use)
1 x Provolver Explorer module
1 x USB-C cable
1 x Dongle bluetooth