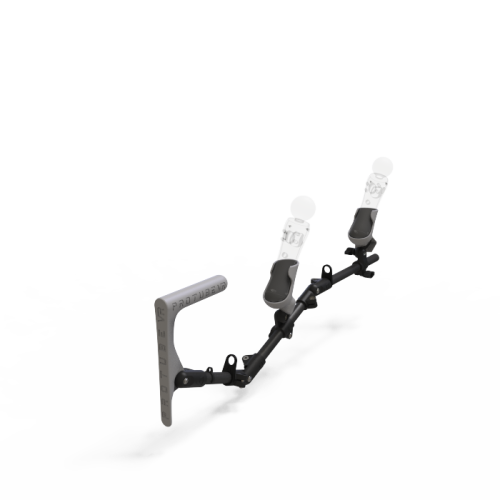  
Cable ties
Zip ties to lock your Knuckles cups (sold by 32)
Zip ties to lock your Knuckles cups.
Each cup need 4 ones to be locked, so 8 for your pair.
Thereby with this 32 pack you are able to configure your two cups 4 times, even if we recommend to keep it on your controllers due to quite a long setup.
Data sheet
Lengh

200mm

Width

2.6mm

Max bundle

52mm