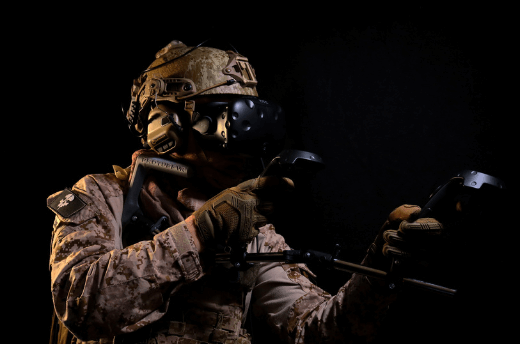 The MagTube is a VR gunstock to which you attach your VR controllers to. By aligning and stabilizing the controllers, it helps the players aim better with a virtual weapon.
Its sturdy articulated frame adapt to every rifle ingame.
DESIGNED FOR GAMEPLAY AND PERFORMANCE
We favor efficiency over cumbersome aesthetic elements. That's why our peripherals are optimized for tracking, gameplay, and adaptability.
This minimalist approach provides you comfort while boosting your performances.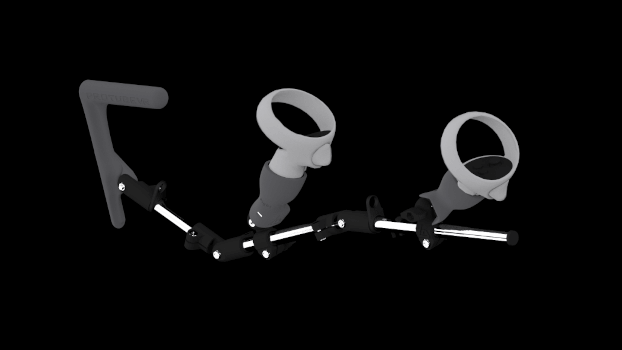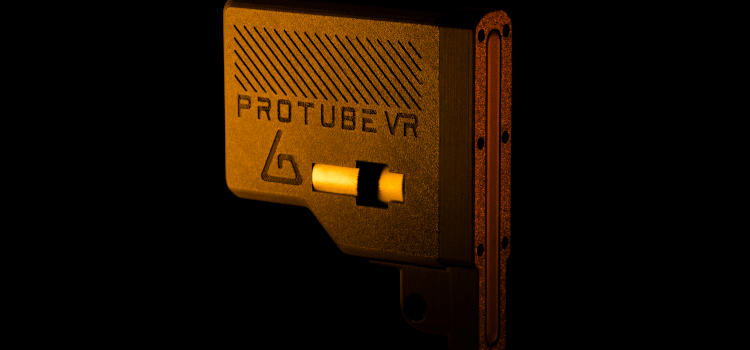 The device can be upgraded by several ways. You can add a ForceTube module to get the recoil, a bipod to snipe like a pro or ProStraps to make your sessions longer and more comfy! 
Official sponsor of the VR Master League since years, we are proud to see the Magtube being currently the gunstock reference for VR esport.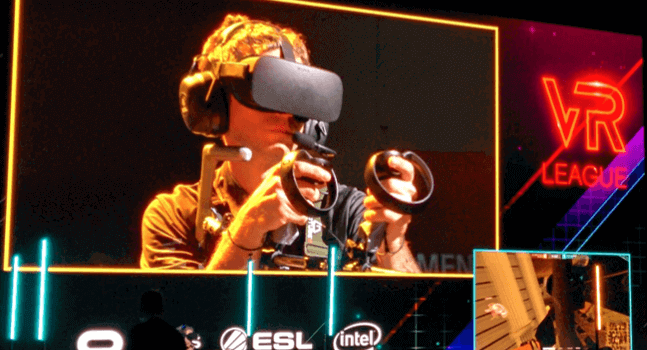 You can adapt the MagTube to every VR shooter. Here is a shortlist of which ones we recommend: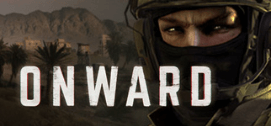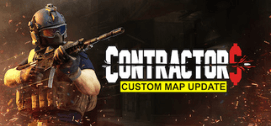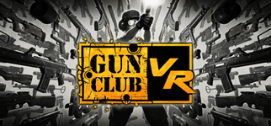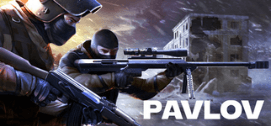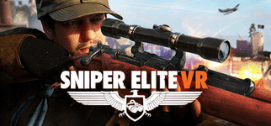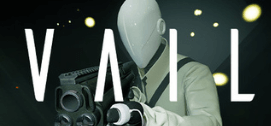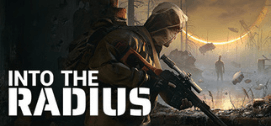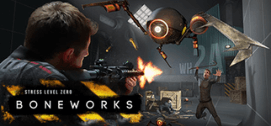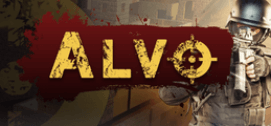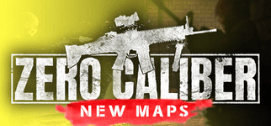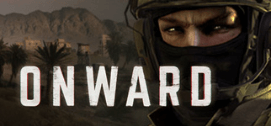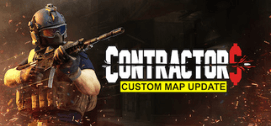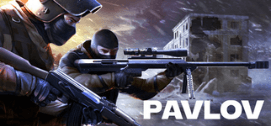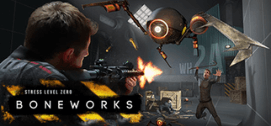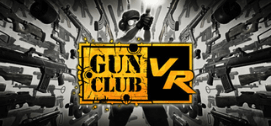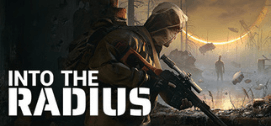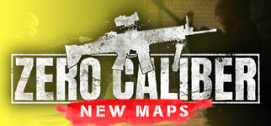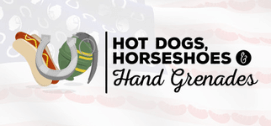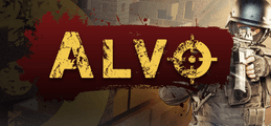 1 x MagTube Gunstock, assembled for right handed, with classic back-end
2 x Magnetic Cups (MagCups) for the controllers
1 x Allen key to adjust the cups beforehand or on the fly while gaming
1 x Sling (1 or 2 attachment points)
1 x Bipod (option)
1 x ProStraps Grips (option, if HMD controllers compatible)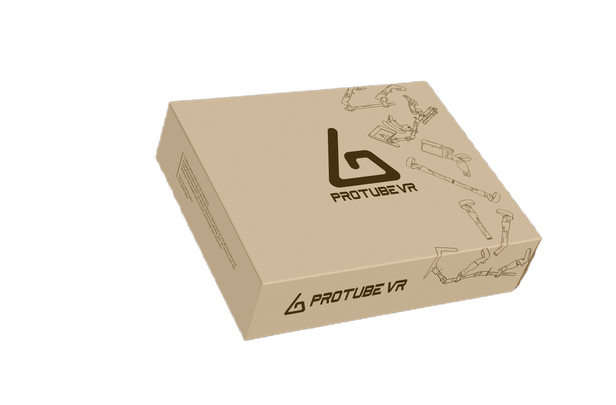 Cheek and shoulder (back-end)
Hands (magnetic cups)
Torso (sling)
Bipod (optional)
2x magnetic cup for the HMD controllers
2x injected structural part on the frame
1x back-end
They tried the MagTube for you
The thumbmails open the video in a new tab.