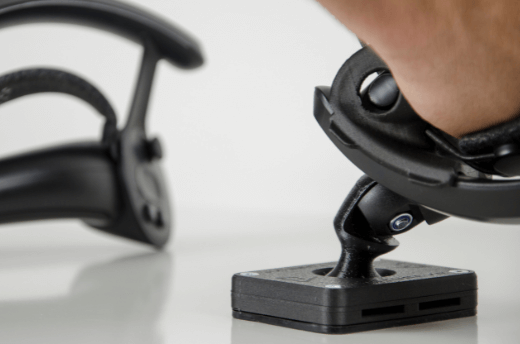 With this VR controller joystick, pilot your ship or mech on the battlefield or on commercial missions with increased immersion and accuracy.

Attach it to your chair with the included Velcro strips or to your desk with the adhesive plate. Then, sit back in your chair and be in command of your spaceship or nautical/aircraft or even the glorious battlefield, or simply enjoy great stability by turning your virtual reality controller into a joystick.
DESIGNED FOR GAMEPLAY AND PERFORMANCE
We favor efficiency over clunky aesthetics. That's why our peripherals are optimized for tracking, gameplay and adaptability.

Our minimalist approach improves comfort while optimizing your performance.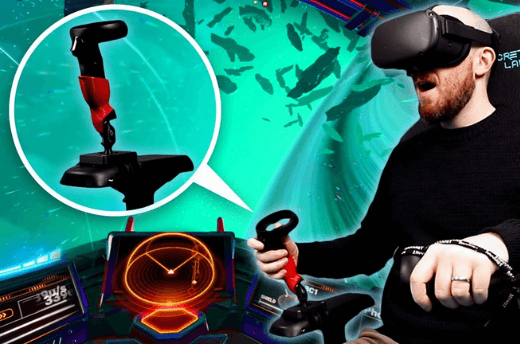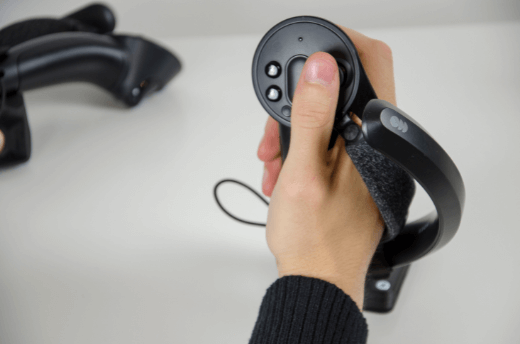 Equipped with our magnetic cup system, MagCups, you can simply unclip your controller to use it in another way.

MagCups are a removable magnetized system for your ProTas making it compatible with our ProTubeVR ecosystem. It allows you to detach and reattach your joysticks in one simple, instinctive, and quick motion. By making your interactions with the virtual world more free, natural, and comfortable, it helps you immerse yourself in an immersive experience. It also improves your efficiency and responsiveness.
THEY TRIED THE PROTAS FOR YOU
Non-exhaustive list of ProTas compatible games: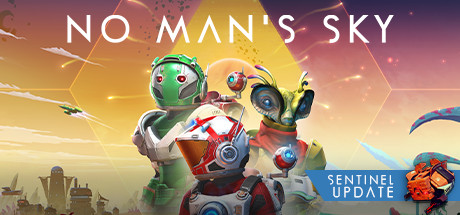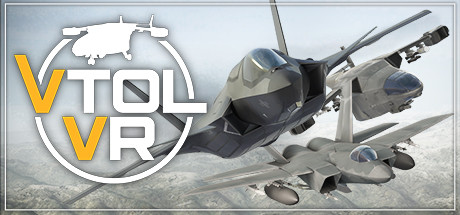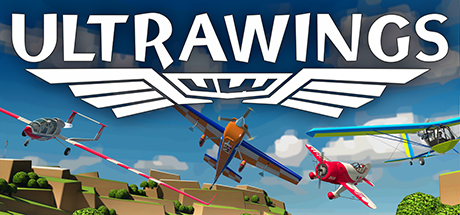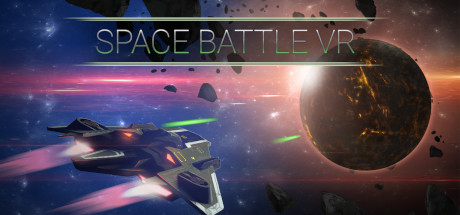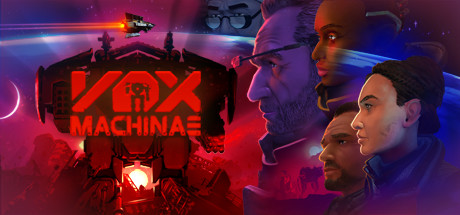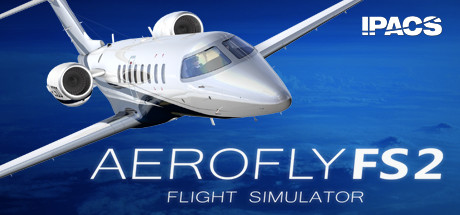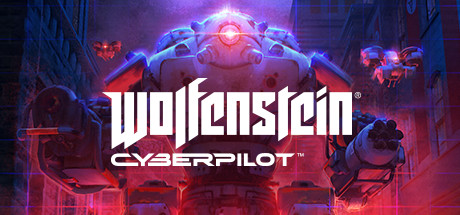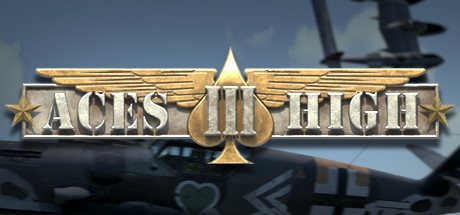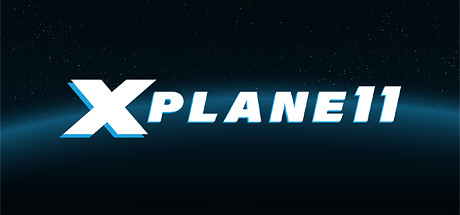 6,6 x 5,7 x 7,5cm (without cup)
6,6 x 5,7 x 14,1cm (with cup)
ProTas Base : 125g
Magnetic Cup : 58g
For a ProTas Combo:
2 x ProTas base
2 x Magnetic support for MagCup
2 x MagCups
1 x Allen key to tighten the screw according to your preferences
4 x Sangles velcro (to attach on your armrest)
2 x Adhesive pad (to fix the base)