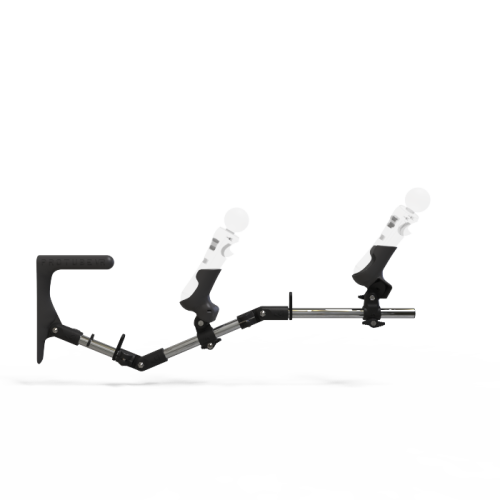  
Preorder MagCups for HP Reverb G2
Be on top of the list to upgrade your ProTubeVR gunstock or joystick to HP Reverb G2!
ETA - 4 weeks after the start of HMD deliveries 
Non definitive design on picture - VR controllers not included 
The brand new VR Headset generation is coming!
 
For those interested in upgrading their existing accessories, you are welcome. 
 
 
As usual, our MagCups are compatibles between all our magnetic products : 
MagTube Rifle 

ForceTube Rifle (Haptic Feedback for the MagTube Rifle)

ProTas Joystick
You can either : 
Just take the brand new cups for the HP Reverb 2

Upgrade your Classic Rifle to a MagTube Rifle with a kit and the new MagCups 
This is a pre-order. We will deliver your order within 4 weeks after the HP Reverb 2 official international release.
And for those who take the upgrade...
What is included
CHOICE 1: MagCups alone
2 x MagCups, with the color of your choice


CHOICE 2: Upgrade
2 x MagCups, with the color of your choice
1 x Kit to adapt