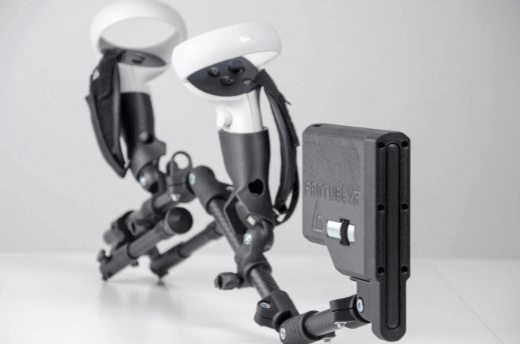 Haptic feedback brings you that extra level of immersion VR deserves.
The ForceTube haptic gun stock is the first VR gear integrating a cross-platform module (Quest + PCVR)  that allows you to enjoy optimized integration in games like Onward, Pavlov, Contractors or Gun Club VR.
BRING VR SHOOTERS TO THE NEXT LEVEL
ForceTube simulate the vibration of the firearm and the impact on your shoulder. The effect changes depending on the weapon you are using, making the experience memorable.
Its realistic weight, dimensions, and sturdiness make you feel you are holding a real weapon .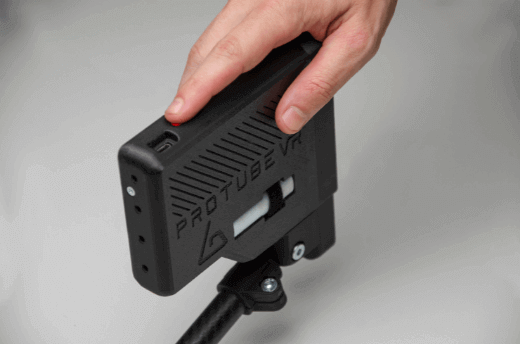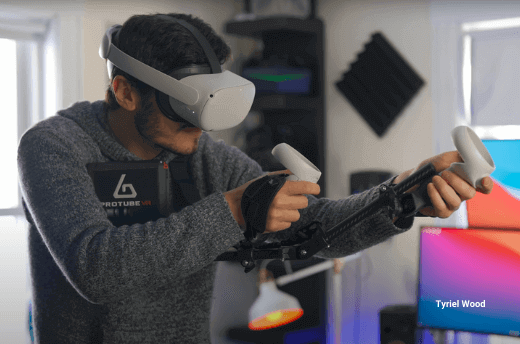 The device is composed of a MagTube frame which is currently the gun stock reference for competitive players. 
You can enhance the experience around the rifle by adding ProStraps for comfort and freedom of movement or the bipod for more stability on your long range shots.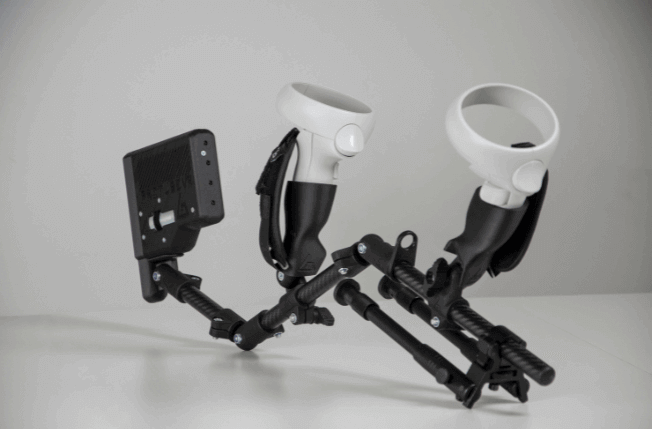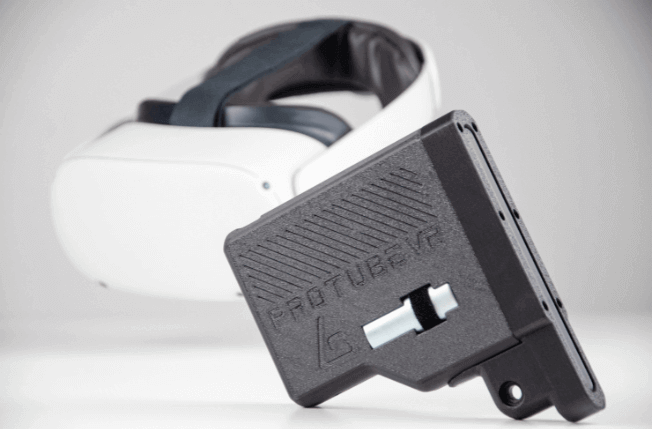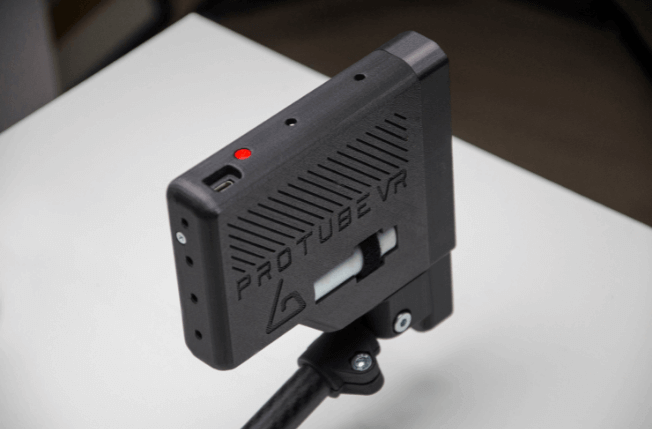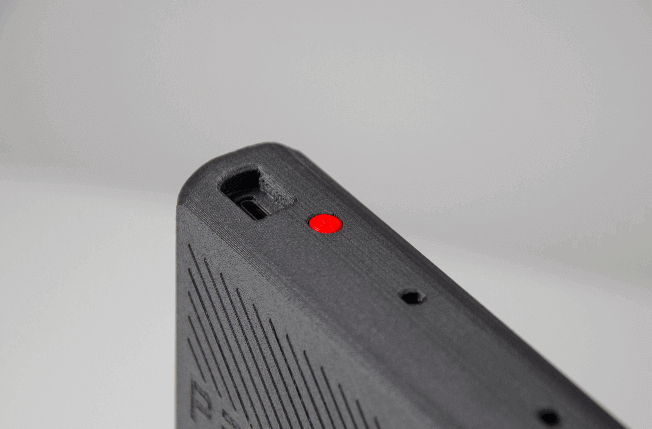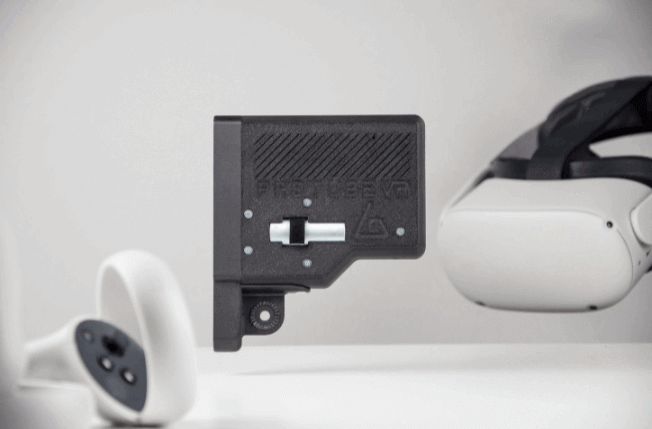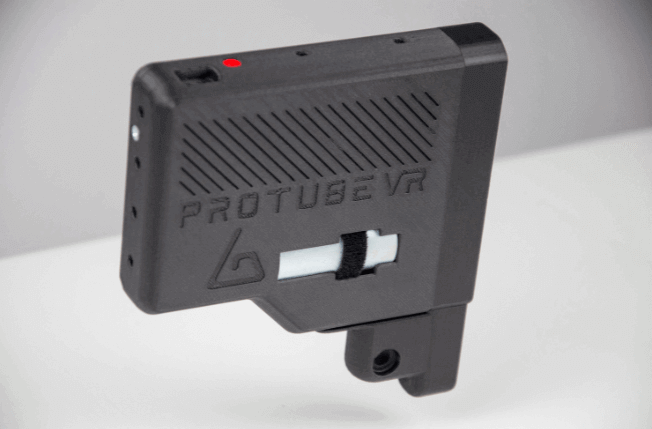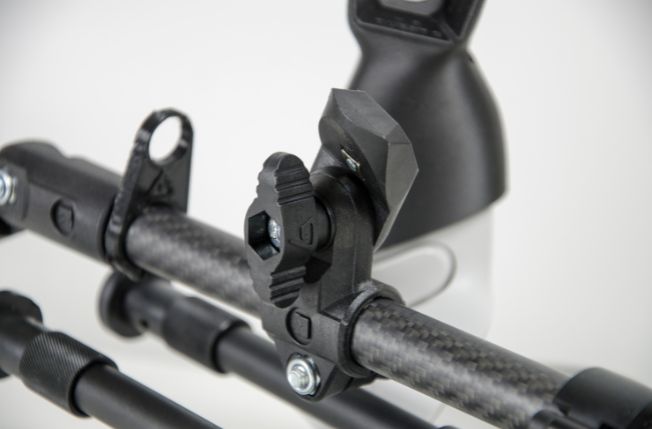 THEY TRIED THE FORCETUBE FOR YOU
Menu anchor - compatibility
We work with VR studios to integrate our force feedback modules (ForceTube, Provolver) directly into the games.
 
This collaboration allows:
a "plug and play" solution
greater precision with the weapons feedback,
customization of the experience,
the use of the haptic module with Oculus Store's games,
 
The list of natively compatible games below is constantly evolving.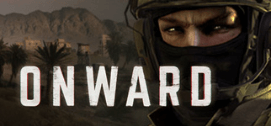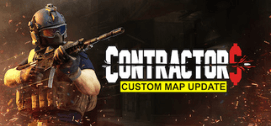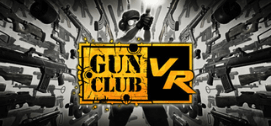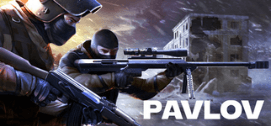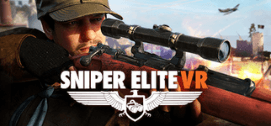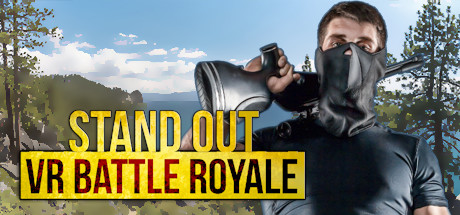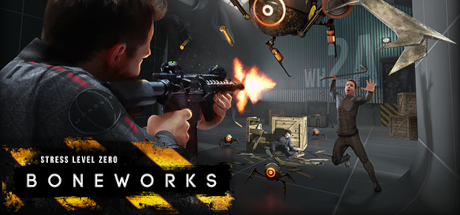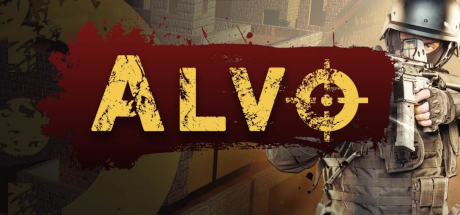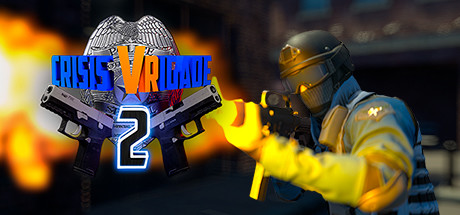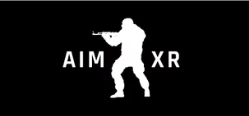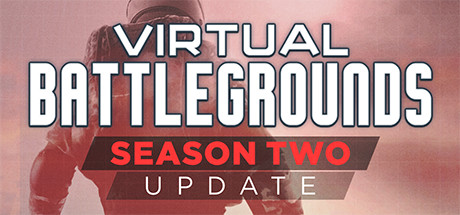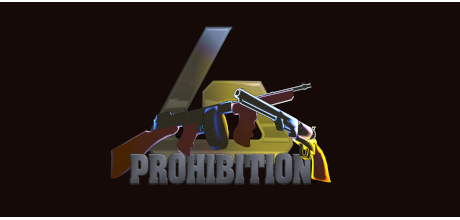 For the games without native compatibility, we made a "Companion App", synchronizing your computer and the feedback module.
When used with PCVR/SteamVR games, this application will recognize the signals sent by the games to the headset, and activate the haptic module accordingly.
Note : there is no data collected and no impact on the PC or Headset performance. All information are available on our GitHub.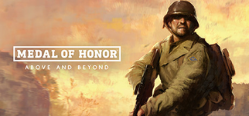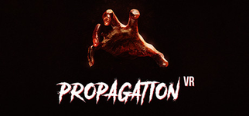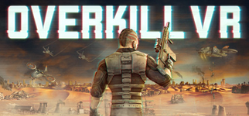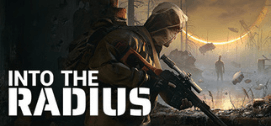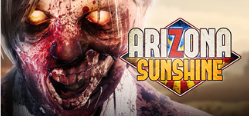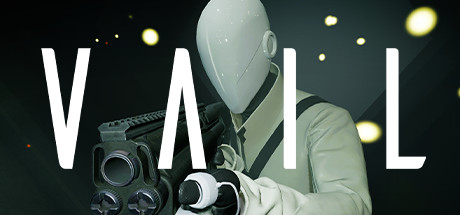 ForceTube patented technology
Cheek and shoulder (back-end)
Hands (magnetic cups)
Torso (sling)
Bipod (optional)
2x magnetic cup for the HMD controllers
2x injected structural part on the frame
1x back-end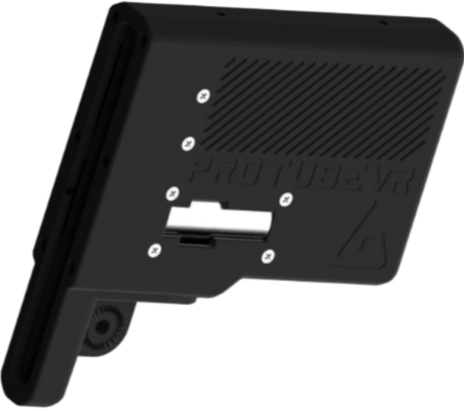 FORCETUBE 

EXPLORER

FORCETUBE 

STORM

Connectivity

Bluetooth 4.0 

Bluetooth 4.0

Batterry

2500mAmpH
(4h of use)

2x2500mAmpH
(6h of use)

Charging

7 hours
USB type C

7 hours
USB type C

Kick Power

5 Joules max

12 Joules max

Slide mode

5 mm

10mm

Weight
(module alone)


595gr

730gr

Frequency
25 hz max
25 hz max
FORCETUBE 

EXPLORER

FORCETUBE 

STORM

Connectivity

Bluetooth 4.0 

Bluetooth 4.0

Battery

2500mAmpH 

(4h of use)

2x2500mAmpH 

(6h of use)

Charging

7 hours

USB type C

7 hours

USB type C

Kick Power

5 Joules max

12 Joules max

Slide mode

5 mm

10mm

Weight
(module alone)


595gr

730gr

Frequency
25 hz max
25 hz max
1 x ForceTube Gunstock, assembled for right handed, with haptic module
2 x Magnetic Cups (MagCups) for the controllers
1 x USB-C charging cable
1 x Bluetooth dongle
1 x Allen key to adjust the cups beforehand or on the fly while gaming)
1 x Sling (1 or 2 attachment points)
1 x Bipod (option)
1 x ProStraps Grips (option, if HMD controllers compatible)