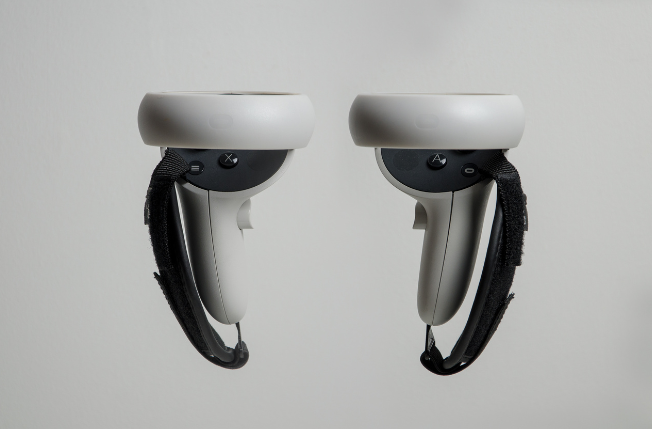 ADJUSTABLE VELCRO STRAPS FOR EXTRA COMFORT
Gain comfort and secure your equipment with these "Knuckles-like" straps adapted to your VR controllers.
FOCUS ON YOUR GAME BY PLAYING HAND-FREE
These straps allow you to add an extra feeling of freedom, for example when throwing a grenade or you can open your hand completely for better immersion.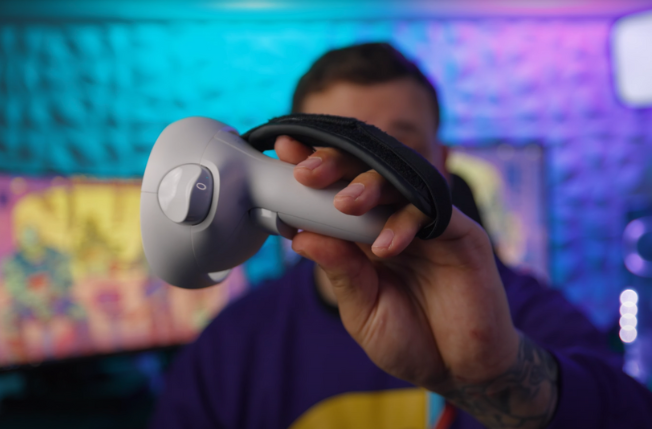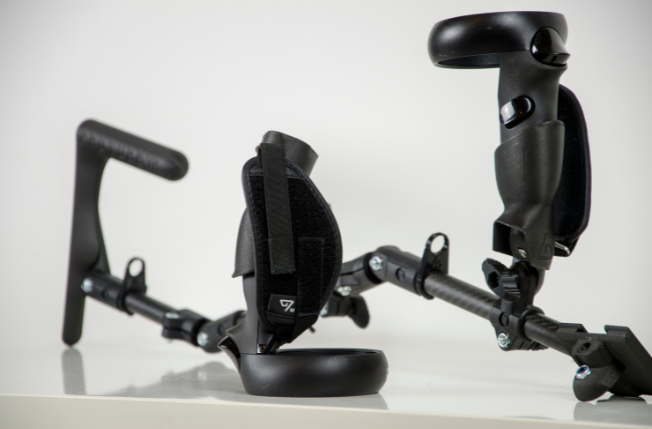 The device can be integrated to other ProTubeVR gear such as Gun stocks or joysticks to upgrade your setup.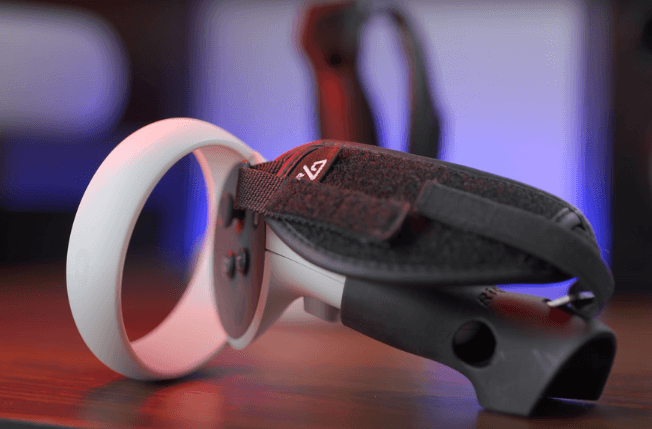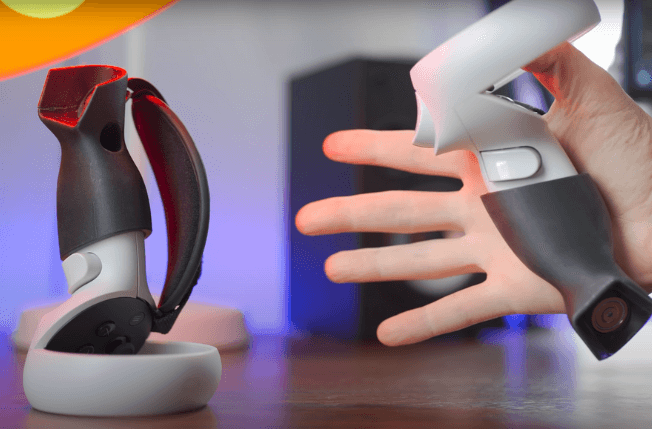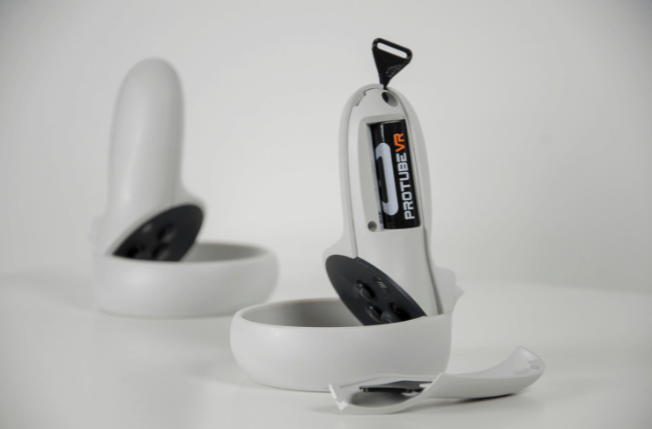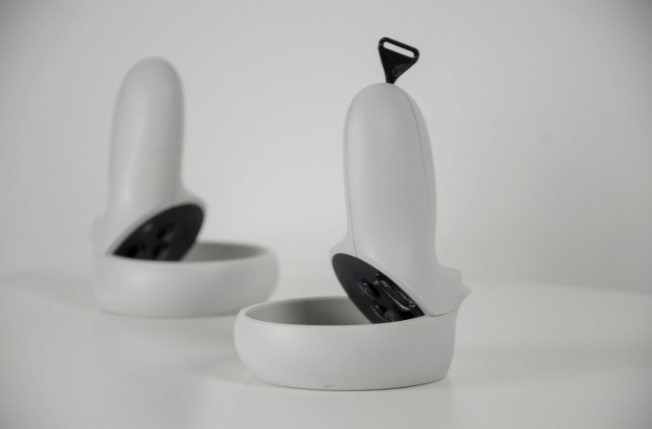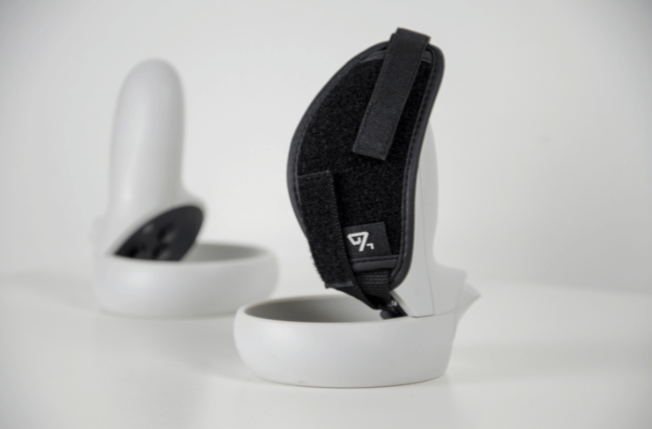 THEY TRIED THE PROSTRAPS FOR YOU
The thumbmails open the video in a new tab.
MUST HAVE Oculus Quest 2 Accessory! (ProTubeVR ProStraps Review/Installation Guide)
Best Straps for Quest 2? ProtubeVR Prostraps review
ProTube VR Mag Cups & ProStraps For Oculus Quest 2: Essential Gunstock Accessory
2 x Straps
2 x Controller cover attach
2 x Controller bottom attach