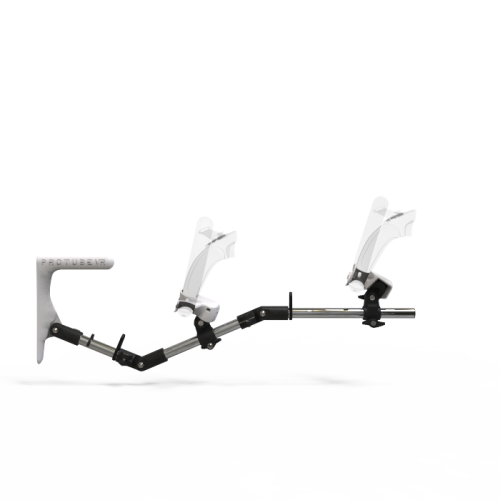  
To recharge your ForceTubeVR haptic module, you will need a USB-C cable. It comes with your original ForceTubeVR module.
But if you need another cable or a new one to replace the old one, this is the good place.
Taille : 95cm
Ce qui est inclus

1 x Câble USB-C
You might also like
Price

€415.00

Tax incl. - €415.00 Tax excl.